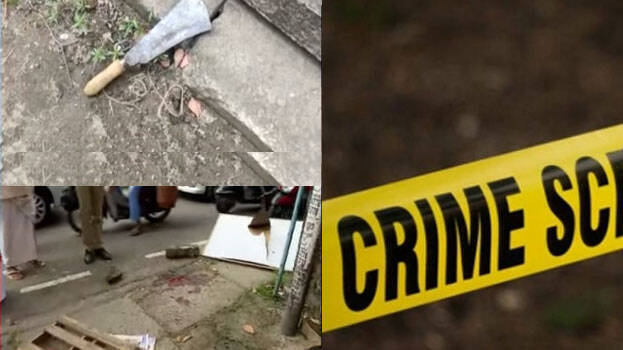 KOCHI: An ex-lover escaped after slashing girl while she was walking on road in Kalur, Kochi. The girl was injured on her hand.
The incident happened around 11 am on Saturday. When the two girls were walking, the youth who came on a bike tried to hack one of them. While stopping this, the girl's hand got slashed. By the time the locals who witnessed this arrived, the accused escaped. They took the girl to the hospital.
The victim is a North Indian girl. The police said that the reason for the attack was an argument with her ex-boyfriend. The police have taken the statement from the girl who was with her. They also informed that the search for the accused has started.