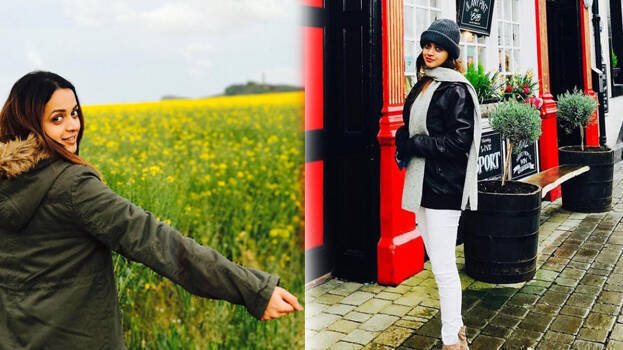 Bhavana is a favourite actor of Malayalis. Fans are waiting to celebrate Bhavana's comeback to Malayalam cinema. After a long break, Bhavana is returning to Malayalam films with the film 'Ntikakkakoru Premandarnn' directed by debutant director Adil Maimoonath Asharaf. The actor shares many photos and videos for her fans on social media. Recently, the actor has shared her pictures from Scotland on Instagram. The picture has been shared with the caption 'Once up on a term in Scotland'. It is indicated that the pictures were taken during the shooting of the film 'Adam John'.
Many fans have commented on the pictures. Bhavana has shared nine pictures.
Bhavana is returning to Malayalam cinema after a gap of five years. After marriage, the actor stayed away from Malayalam cinema but was active in Kannada films.