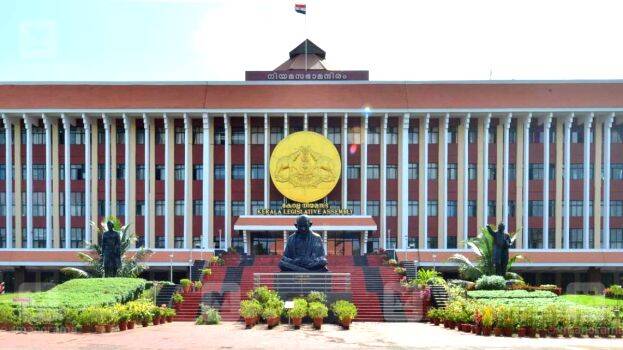 THIRUVANANTHAPURAM: The seventh assembly meet of the 15th Legislative Assembly will begin from tomorrow onwards. This assembly meeting is expected to be highly charged with controversial bills and discussions of pressing issues. The bills include the University Amendment Bill, brought to remove the Governor from position of Chancellor.
The mail attention of this assembly meet will be the University Amendment Bill and the discussion for and against the bill. The opposition decision is to oppose this bill. The ruling party might try to target the differences of opinion within the UDF concerning Muslim League's and Congress' approach towards the Governor. It must be seen how the opposition will counter the ruling party's tactics.
The opposition is sure to attend the Assembly meeting with enough materials to corner the government. They might highlight the court's rulings against the government in university issues and the subsequent collapse of the administration of the university.
There are many other issues too like inflation, financial crisis, the backdoor appointment at Thiruvananthapuram Corporation, etc. Another topic will be the protest against Vizhinjam Port. The opposition will come against the government's approach towards the protesters.
The opposition might corner the communist government with its new found love for the Vizhinjam Port, which the communists had once opposed. The opposition might picture this as CMs loyalty towards Adani. As the CM have condemned the protest committee in strong words, the assembly will witness big protests inside the house.
The ruling party might attack opposition by showing that Oommen Chandy government handed the contract to Adani Group to construct the port. They might also highlight the statements made by KPCC President, K Sudhakaran about RSS.
The present assembly meeting is till 15th December to pass crucial bills. The meeting will not be adjourned and will continue in January. This is to avoid the policy speech of the Governor, who is not in favor with the government at present.