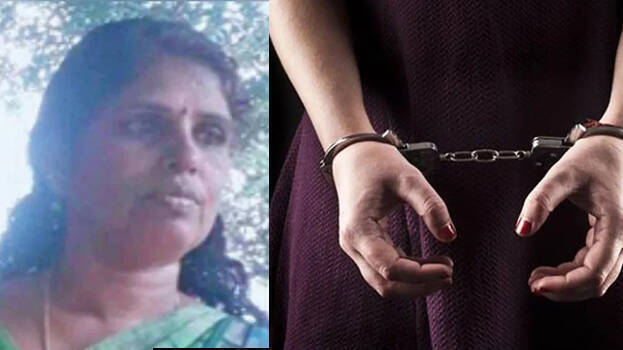 CHENNAI: A school headmistress was arrested for allegedly making dalit students clean the school toilets. The arrested is Geetha Rani, headmistress of Palakkarai Panchayat Union Primary School. She was arrested yesterday.

The complaint is that she made six scheduled caste students clean the toilet. She was suspended on November 30 after a probe was conducted. One of the student's mother Jayanthi lodged the complaint with the police. The headmistress was absconding soon after the incident.

Jayanthi's son is a fifth-class student of the school. One of the children was admitted to the hospital for dengue fever and when his mother asked him about it, he said that mosquitoes bit him during the task. Following that, she lodged the complaint.