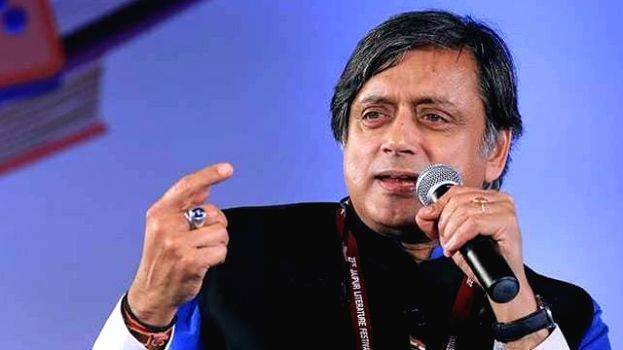 KOTTAYAM: 'A' and 'I' groups are no more required in the congress, said Shashi Tharoor MP. The congress leader said that he is not a member of any group. While talking to the media, he said that a United Congress is needed and that he has expressed his displeasure with the factionalism.
Tharoor said opposition leader V D Satheesan asked him to go everywhere. The leader directed him to go to all districts. Tharoor said that he is participating in the programmes as per that and then why is the controversy.

Meantime, Tharoor responded that he would reply to the complaint of Kottayam DCC President Natakam Suresh. Kottayam visit was informed to the DCC. There is evidence of who called and when. Pathanamthitta DCC was also informed about the visit. He added that every time he goes to the district, informs the DCC. The Kottayam DCC leadership had officially informed the KPCC that they were not informed about his visit to Kottayam.