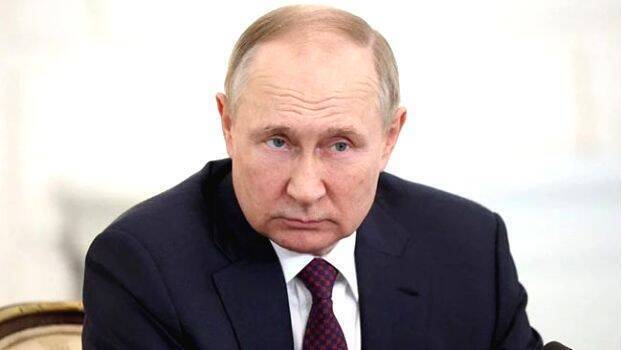 MOSCOW: The Russian President, Vladmir Putin, is reported to have fell down at his official residence. The president, who is said to be suffering from cancer defecated involuntarily as per the reports sourced from Russian Telegram channels.
Putin's dismal condition comes amid rumors of his ill health and cancer affecting his stomach and bowels.
Last month global media used footages of Putin's meeting with Cuban diplomat to point out his ill health. During the meeting his hands were seen to be purple in color, indicating cancer. Also, his hands were shaking all the time. There is no official statement about Putin's health. There are also rumors that the war in Ukraine is result of his ill health.
Meanwhile, the Kremlin spokesperson said that the Russian President will visit Eastern Ukrainian region of Donbas. However, the spokesperson did not mention the timing of the visit. Putin's visit to Donbas, a region he claimed as ceded to Russia, will provoke Ukraine and the western countries.
The Ukrainian army has claimed that they have killed around 90,600 Russian soldiers till now.