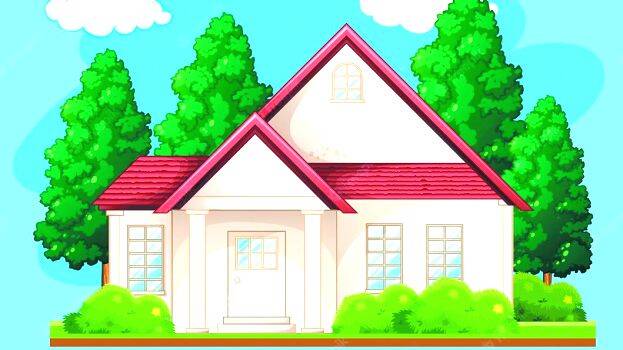 THIRUVANANTHAPURAM: The Municipal Corporations have issued a circular giving up their insistence that applications for the construction of houses for the poor with government aid should be submitted only online (Intelligent Building Permission Management System).
The action comes after Kerala Kaumudi reported on Saturday the plight of the poor in eight municipalities where the online system was implemented on a trial basis.
It has been specified in the circular that the follow-up actions in the files previously approved directly (manually) should also be completed as a direct file.
The Director of Urban Affairs directed the local bodies to directly accept all types of construction applications till December 12 considering the applications received by the Municipal Corporations.
With the implementation of IBPMS, there were also widespread complaints of non-acceptance of applications for one-day permits. That too has been resolved. Engineering departments have also been instructed to issue one-day permits through software.
From November 14, the application for building permit in Thiruvananthapuram, Kollam, Kochi, Thrissur, Kannur, Alappuzha, Palakkad and Guruvayur Municipalities has been made entirely through IBPMS software. Officials also held that it is applicable to houses under Pradhan Mantri Awas Yojana and Life schemes. Along with this, the officials also suggested to apply online with the completed plan after December 14 to number the buildings whose construction has been completed by obtaining permission in advance.
The software will not show the back file of those who get permission by applying directly. Kerala Kaumudi also pointed out the crisis that they cannot apply online just to get a number.