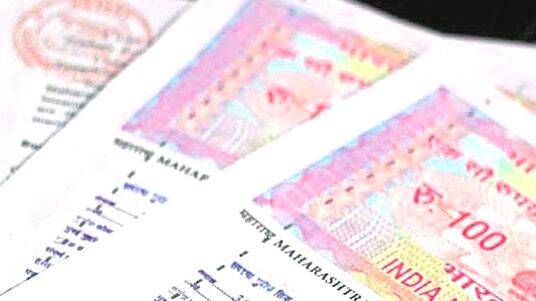 THIRUVANANTHAPURAM: In order to prevent fraudulent activities in land registration including impersonation, the notification for Aadhar based registration has been published. The Registration IG has given orders to all Sub Registrars and high ranking officials to implement the system soon. However, a date has not been set. Moreover, the employees at the sub registrar office must be given training in the new system.
While the person who is registering his title deed gives Aadhar along with documents related to the land, his fingerprints and picture of his eyeball will be used to identify the person. His identification is with the Central Identities Data Repository. Therefore, only the real owner of the land can register and no impersonation can be done. With this new system, the difficulty in bringing two witnesses in front of the sub registrar, to confirm the identity, can be done away with.
Aadhar based registration is not compulsory now. One can register either using identity proofs and stamp paper or by e-filing. However, in the future every registration will be Aadhar based.
At present the Aadhar card, voter id card, driving license, passport, ration card, etc. are used. The person or persons who come with these identity proofs can do registration.
The benefits of Aadhar based registration are that the practice of impersonation to register will come to an end. The speed of registration will increase and benami transactions will be stopped. In addition, those who come for registration need not bring witnesses. There is also the backing of the foolproof biometric system.