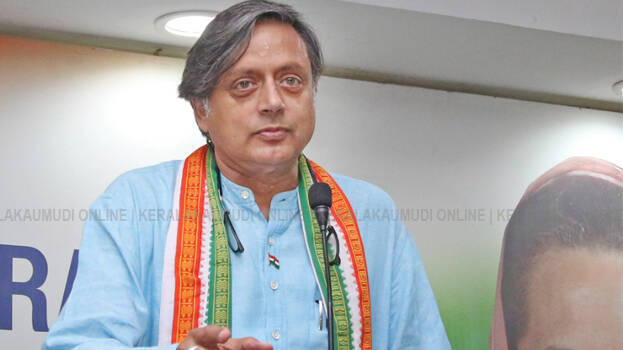 KOCHI: Congress leader Shashi Tharoor MP wants a consensus in Vizhinjam. The fishermen had saved the flood hit people. He said we should think what we have done in return for them.

The demands of the fishermen should be considered. Should not be adamant in stopping the construction of the port. Everyone wants peace. Both sides should compromise.
He added that there should be development and people should get what they deserve fairly. Tharoor responded that he has hope in the ongoing discussions in the Vizhinjam issue.

Meantime, Tharoor met Cardinal Alencherry in Kochi. He added that discussed public things with the cardinal and the Vizhinjam issue was not discussed.