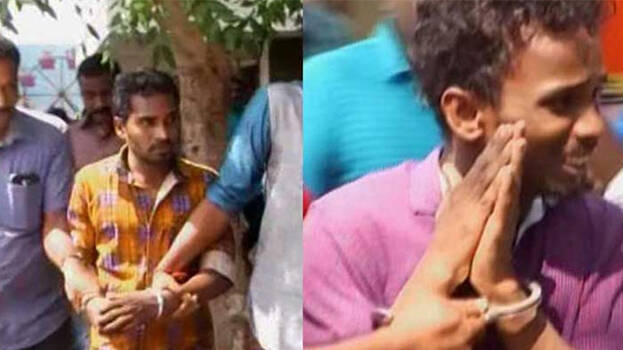 THIRUVANANTHAPURAM: The sentencing in the murder of Latvian woman in Kovalam has been postponed to tomorrow. The court heard the arguments of the defence and the prosecution again today. Considering the case as one of the rarest, the prosecution sought death penalty for the accused.

The court asked the accused whether they know that they should be hanged for the crime committed and whether they feel guilty. The defense argued that their age should be considered. The defense argued that this is a case of circumstantial evidence only.

Udayan, a tourist guide from Vazamuttam, and Umesh, an employee of a care taker firm, are the two accused in the case. Thiruvananthapuram district sessions court had earlier found them guilty. The Latvian woman went missing on March 14, 2018 after visiting a private ayurvedic resort in the capital city. She was raped and killed and her body was found in a marshy area in Poonamthuruth.

The accused approached the woman saying they were tourist guides and could show her the places. Then she was taken to the forest area, raped and killed. The accused have been charged with murder, rape, drugging and destruction of evidence.