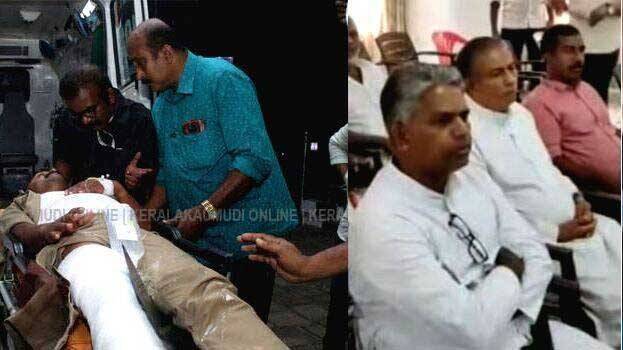 THIRUVANANTHAPURAM: The government is for a consensus move in the Vizhinjam strike. As part of this, Chief Minister Pinarayi Vijayan called an emergency meeting of the cabinet sub-committee. The cabinet sub-committee will meet at 5 pm today. After this, the ministerial panel will hold a discussion with the action council at 5:30 pm.
The action council demanded a panel to examine whether the assurances given by the government are being followed. The action council demanded that there should be a representative of them along with the representative of the government. If today's ministerial discussion is successful, the chief minister will meet the action council.
The chief secretary held a discussion with the action council under the leadership of Cardinal Cleemis Bawa. After that, Cleemis Bawa held talks with the chief minister.
Following sea erosion, the rent allowed to those living in rented houses should be increased from 5500 to 7000, and the case related to the attack on the police station was discussed. The chief minister will convey this to the ministers. After that the decision will be taken at the government level.

Eminent leaders of the capital's spiritual, social and cultural sectors are visiting Vizhinjam, demanding to resolve the conflict and restore peace. Bishop Dr Soosapakyam, Shanthigiri Ashram General Secretary Swami Gururatnam Jnanathapaswi, Dr Gabriel Mar Gregorios and Palayam Imam are in the peace mission team. They will visit fishermen and policemen injured in the clashes.

Meantime, the local people's association opposed the efforts of the peace team. They accused the peace effort of being one-sided. They also stated that those who attacked them have not been caught yet.