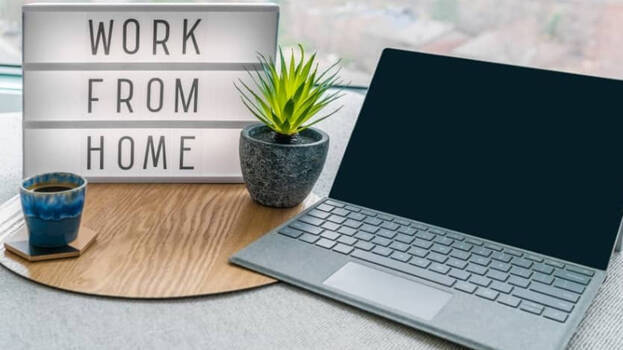 CHENNAI: Persons with Disabilities (PWDs) in Tamil Nadu working in both public and private sectors might soon be able to work from their homes. Chief Minister MK Stalin announced that the state government has started procedures to implement this. He announced this while speaking at a function to mark the International Day of Persons with Disabilities on Saturday.
The Chief Minister also informed that the Tamil Nadu Skill Development Corporation will provide training and free laptops to the disabled. High-level committees have been appointed in the government and private sectors to find suitable employment opportunities for disabled people. The jobs would be provided as per the recommendation of this committee. The disabled would be employed in such a way that they can work without depending others in their workplaces.
He said that the monthly pension of Rs 1000 given to disabled people will be increased to Rs 1500 from January 1. Chief Minister MK Stalin explained that 4,39,315 people will get the benefit of this and the government will incur an additional liability of Rs 263.58 crores.