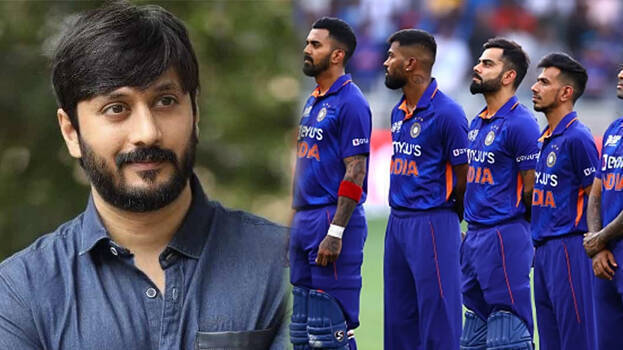 BENGALURU: Kannada actor Chetan Kumar says that reservation must be implemented in Indian cricket team elections. He said that 70 percent of the players in the team are from upper castes and if people from Scheduled Castes and Scheduled Tribes are selected for the Indian team through reservation, the teams' performance will be better.
Chetan added that while reservation is currently introduced in education, job and politics, it should be implemented in cricket as well. As an example of this statement, he pointed to a rule introduced in 2016 in South African cricket team. The rule was that the South African cricket team must have at least six non-white players, two of whom must be black Africans. The actor's opinion is that a similar rule should be introduced in India for team selection.
The Indian cricket team gets money, recognition and media coverage. The actor added that if the performance of the Indian cricket team should improve, then there should be reservation in the team selection as well. His statement received a mixed response as some questioned why he was trying to bring caste into a sport based solely on performance.