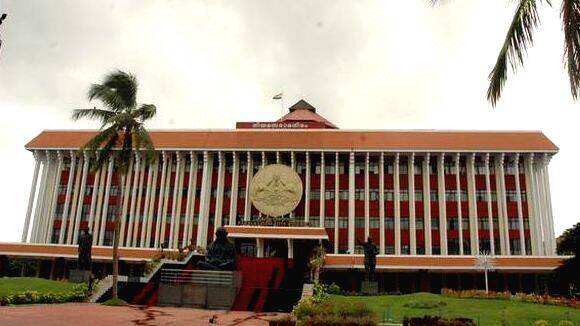 THIRUVANANTHAPURAM: The University Amendment Bill to remove the Governor from the post of Chancellor will be tabled in the Assembly tomorrow. Although the Bill has been published in the name of Chief Minister Pinarayi Vijayan, there are indications that Higher Education Minister Dr R Bindu will introduce the Bill as mandated by the CM.
The opposition has decided to oppose the bill. However, the UDF legislative party decided in a meeting yesterday that this objection shouldn't be expressed in a way that shows support for the governor. Caution must be exercised so as not to create confusion within the UDF. Otherwise, the front may find itself politically on the defensive in the assembly, the meeting assessed.
The opposition would argue that the rise of Marxism in universities is just as risky as the rise of RSS. The Muslim League, which strongly disagrees with the governor's approaches, insists that the positions in the bill discussion should not be in favour of the governor. The proposal made by KPA Majeed that all party leaders should be informed in advance about the urgent motions for which the opposition will give notice in the assembly was accepted in yesterday's legislative party meeting.
Session till December 13
It was agreed in yesterday's advisory committee meeting to end the assembly session scheduled till December 15th on the 13th. The cabinet meeting to be held after the 13th will decide whether to end the conference completely after that. The government has a plan to avoid the governor's policy address by continuing the current session in January and presenting the budget at the end of January.