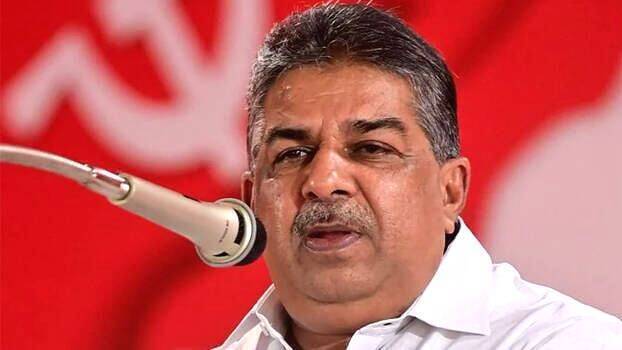 THIRUVANANTHAPURAM: Saji Cherian MLA blamed the UDF in the adjournment debate in connection with the Vizhinjam strike. He said that once the work is completed, it will be the best port in the world and it will change the face of the state including transportation facilities. However, Saji Cherian blamed the UDF for saying that it cannot be done during Pinarayi Vijayan's time.

Saji Cherian asked the UDF to clarify their stand on whether they want the construction of the port or not. The then UDF government rejected the high command's stand that Adani could not be brought and gave the contract. All its clearances and terms of reference were signed during the tenure of the UDF. All the public hearings were held during the UDF's tenure. The UDF gave huge liabilities to the LDF. Saji Cherian asked Shashi Tharoor MP to convey his stand on it.

Cannot accept if said that Pinarayi Government has the full responsibility. The CPM's previous stand was for the port. At that time, the CPM had demanded the landlord model agreement but the UDF did not accept that. The LDF had then demanded to discuss whether the contract with Adani had any corruption and should hold discussions if the fishermen had any problems. He added that the claim that the fishermen were not considered is wrong and fishermen are the army of Kerala then and now.

A lot of discussions were held on the Vizhinjam issue. However, the construction of the port cannot be stopped as demanded by the protesters. Saji Cherian also said that it is a project that will create great economic growth in such a special place.