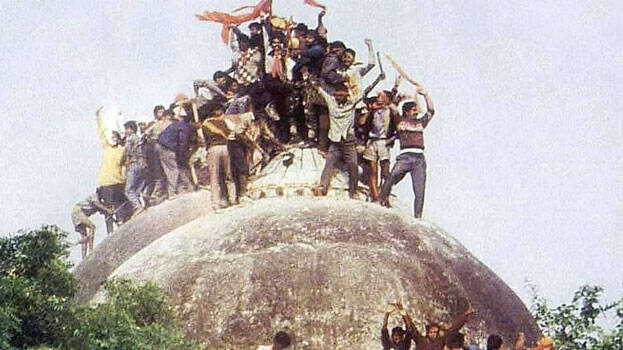 On the thirtieth anniversary of demolition of Babri Masjid, director Jeo Baby shared a photo on his FB post of Kar Sevaks demolishing the Babri Masjid structure with the caption that this must be remembered. Many people have come against his FB post criticizing him severely.
One of the comments says that Jeo Baby is trying to inject poison in the minds of Malayalaees who desire secularism. The comment adds that if he is subjective, then he must post that only the people who support his views must see his movies.
The comment also warns that his support to communal fascists through these remembrances will only isolate him in the Malayalam film industry.
There are also comments written in support of Jeo Baby's FB post.‌