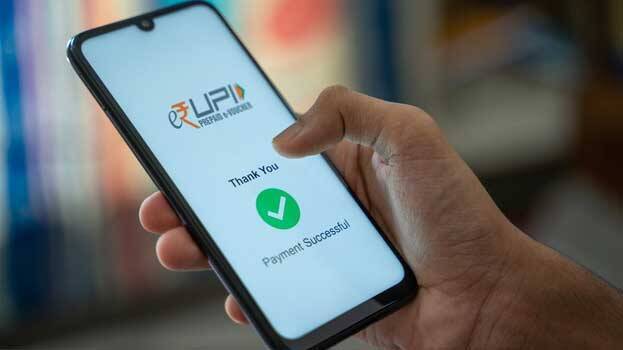 This is the age where everyone is relying on digital systems for making payments. Today, UPI payments are mostly made at large shopping malls, small malls, street vendors and even markets. But there are also issues when using such technology. People sometimes accidentally send money to someone else by entering the wrong UPI ID. But the Reserve Bank states that there are ways to get back the lost money.
After wrongly sending money through UPI, the first complaint should be filed with the respective UPI apps. For example, if the payment was made through Google Pay, you can request a refund after filing a complaint with its customer service. In case of non-reimbursement, the complainant can approach RBI's ombudsman in charge of digital complaints.
The RBI says that the complainant can approach the ombudsman when the payment system does not follow the instructions related to transactions through UPI and Bharat QR Code. Such complaints can be filed for failure to credit funds to customers' accounts or non-reimbursement within a reasonable time. The RBI has made it clear that even if the money is transferred wrongly, a complaint can be lodged with the ombudsman.