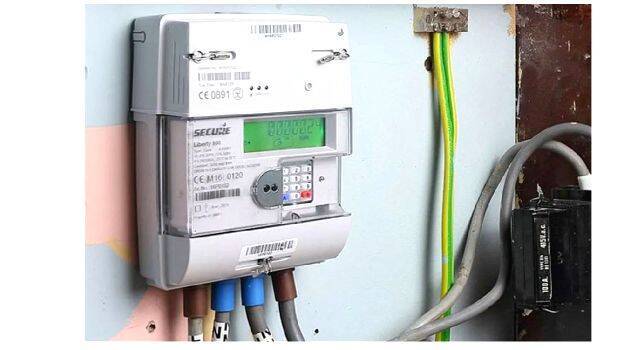 THIRUVANANTHAPURAM: Due to the political opposition from the state government and left unions, Kerala might lose Rs 12,200 crore assistance from centre for KSEB's smart meter project. The ultimatum of the center is to inform the decision before 15th.
If the state does not want the project, then, Rs 67 crore accepted for the initial work must be returned immediately. The tender process should also be taken in January to complete the first phase before December next year. Otherwise, the plan to renovate the power sector will be disrupted. Rs 8200 crore including 15% non-repayable amount and central assistance of Rs 4000 crore to reduce distribution losses will be lost.
The problem is political opposition to the Centre's plan. The alternative proposal of the left unions is that instead of implementing the centre's plan as it is, the existing meters should be connected to the central server of KSEB through the KFON network by including prepaid, disconnection and reconnection system. They also argue that the implementation contract should not be awarded to an implementing agency as suggested by the Centre. Although a discussion was held by Electricity department secretary and union leaders, it ended in vain.
However, the Centre's stance is that the state should implement the smart meter scheme as per the Electricity Rights of Consumers rules in the Electricity Act. Moreover, if the state rejects this project, the Electricity department is also worried that the Centre will reject the five-year plan of Rs 11000 croressubmitted by the state for the comprehensive development of the power sector.