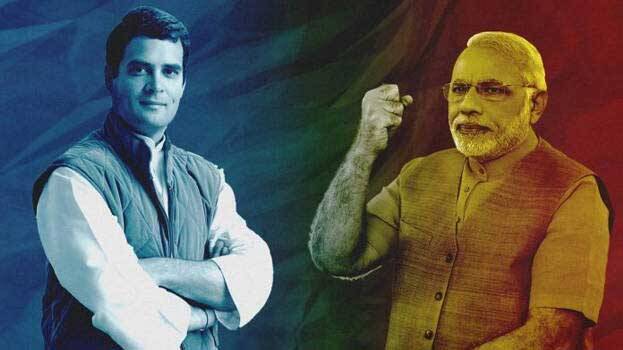 AHMEDABAD: As the counting of votes for the Gujarat and Himachal Pradesh assembly elections is reaching its final stage, the results are turning a proof of how powerful the Modi effect has become in the country. The BJP has won 158 seats out of 182 after defeating the Congress in Gujarat. The Congress got only 16 seats. Arvind Kejriwal's Aam Aadmi Party (AAP) which had high hopes of making a huge breakthrough, could not even reach a double digit. Meantime, the Congress managed to capture Himachal by overcoming the Modi effect here. The Congress, which got 39 seats in the 68-member House, has a bit of a relief. The BJP got only 26 seats. The AAP could not even open an account in Himachal.

The reports indicate that BJP's is the largest majority in the history of Gujarat elections in the assembly elections in 2022. The BJP which got only 99 seats in 2017, has shown its strength by winning 59 more seats after five years. 55 percent vote share has reached the BJP itself.

Meantime, in Himachal, the Congress got 21 seats in 2017 and this time attained 39 seats after pushing the BJP. Meantime, the BJP, which got 44 seats in 2017, lost 18 seats this time. In the 68-member Vidhan Sabha in Himachal, 35 seats are required to form the government. The exit polls had predicted that the BJP would break the three-decade-long tradition in Himachal of ousting the incumbent ruling party and bringing another party to power. More predictions were that the ruling party BJP itself would come back to power. However, when the last phase of results is out, it is clear that the voters of Himachal have not gone back from the pattern that has been going on since 1985.

With the BJP securing dominance in Gujarat, Chief Minister Bhupendra Patel himself will be sworn in for a second term. The swearing-in ceremony will be held on December 12. Prime Minister Narendra Modi and Union Home Minister Amit Shah will attend the function.