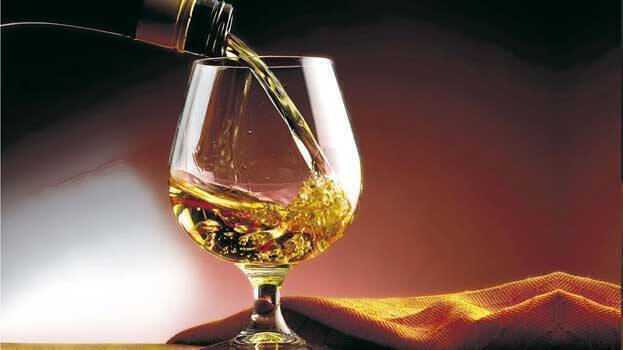 THIRUVANANTHAPURAM: The state government has come up with an explanation on increase in liquor tax. Finance Minister KN Balagopal spoke in the Assembly about the new price level resulting from the increase in liquor tax. He said that the price of nine brands of alcohol will be affected by the increase in sales tax and that the hike will not be that big. He was responding to the discussion on the Kerala General Sales Tax (Amendment) Bill, 2022. The Assembly passed the bill.
The price hike comes with an increase of four per cent in sales tax and one per cent in warehouse margin. With this, the price of 8 brands will increase by Rs 10 and that of one brand by Rs 20. The government decided to increase the price of liquor to make up for the loss due to the reduction in turnover tax of liquor companies. The liquor tax was increased from 247 percent to 251 percent to make up for the loss incurred on account of the exemption of the 5 per cent turnover tax levied on distilleries.
Waiver of turnover tax on liquor had been a long-standing demand of liquor manufacturers in the state. The hike in the price of spirit also forced the government to increase liquor prices. The opposition strongly opposed the hike in liquor prices. The opposition alleged that the price hike was implemented for the sake of liquor companies. However, under the new tax, the maximum increase is only Rs 20 and the increase in the price of spirit had adversely affected the small liquor producers, the finance minister said. He also pointed out that the state exchequer suffered a tax loss of Rs 80 crore in 15 days because of the decrease in sales due to the hike in the price of spirit.