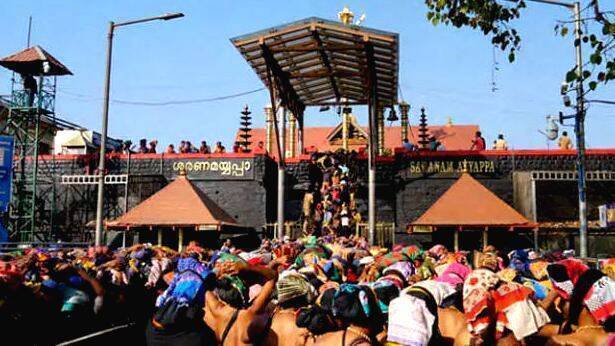 THIRUVANANTHAPURAM: Navodhana Samrakshana Samithi general secretary P Ramabhadran wrote a letter to the Chief Minister demanding that an Advocate General or Additional Advocate General should be assigned to appear in the High Court considering the importance of the case questioning the caste discrimination in the appointment of Sabarimala Melsanthi. Ramabhadran is the leader of the Kerala Dalit Federation and the chairman of the Handicrafts Development Corporation.
In his letter, Ramabhadran pointed out that the appointment of Melsanthi in prominent temples without respecting the Supreme Court order is contempt of court. He pointed out that the previous government had issued an order to make appointments to Devaswom boards without regard to caste.
'The affidavit given by the Devaswom in the case challenges the progressive values ​​of Kerala. It is anti-historical and supports untouchability. If the court accepts Devaswom's argument, all the renaissance values ​​that Kerala has achieved so far will be destroyed,' he stated. In the letter, Ramabhadran requested that the AG. or the Additional AG should appear in person at the special sitting on December 17.