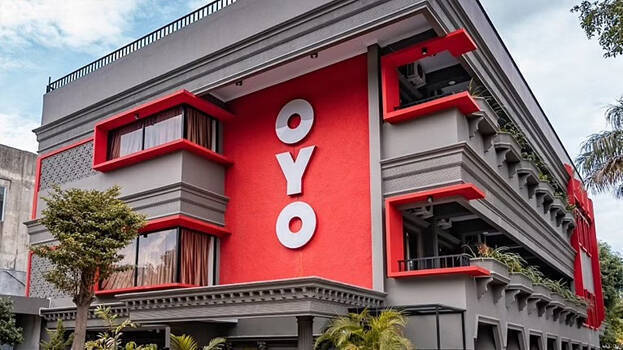 NEW DELHI: OYO, a travel tech firm, has recorded a major recovery in business after the severe setback during the Covid period. The company said that after a gap of two years, there has been an 83 per cent increase in bookings in business cities between April and November this year.
As per the company's 2022 statistics, Delhi has the most bookings among business cities. The cities of Hyderabad, Bengaluru, Kolkata and Chennai are not far behind in terms of bookings.
Following the easing of the Covid restrictions, an increase in business bookings was seen in January itself. There was a further increase in bookings following the start of the new financial year in April. According to the company, it provided business travellers provided with a better accommodation experience in accordance with the Covid standards. The company also said that small and medium-sized businesses, established corporations, start-ups, travel management firms, and film production houses dominated corporate bookings and stays.