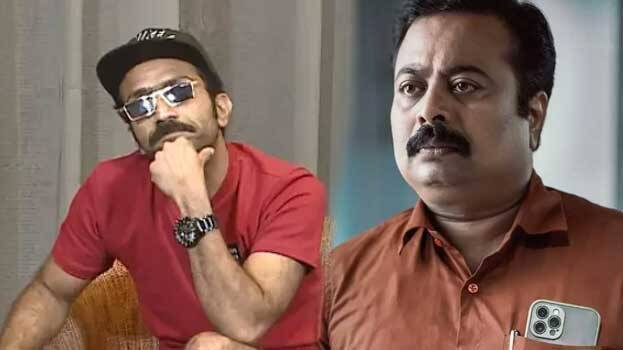 DUBAI: Actor and director Sohan Seenulal responded to the incident of actor Shine Tom Chacko detained at Dubai airport for trying to enter the cockpit of a flight. The incident was caused by a misunderstanding by the cabin crew, the director said.

'Shine was very exhausted. As soon as he boarded the flight, he tried to sleep. Meanwhile the cabin crew came and tried to wake him up. All the Malayalees know the character of Shine. When Shine woke up and moved, the crew thought he was trying to enter the cockpit. However, Shine never tried to enter the cockpit. There is no need for him to enter it. Took a long time to make the officials of Dubai airport and the cabin crew understand. Shine will reach Kochi in the next flight,' said Sohan.

Shine and others were supposed to travel on Air India's AI 934 Dreamliner flight from Dubai to Kochi. Shine arrived in Dubai as part of the promotion of his film 'Bharat Circus' directed by Sohan Seenulal. When he boarded the flight back home, he tried to enter the cockpit. When rest of the crew returned home on the same flight, Shine was detained at the Dubai airport. Although Shine was released from the airport, it is not clear what the next step of the authorities would be.