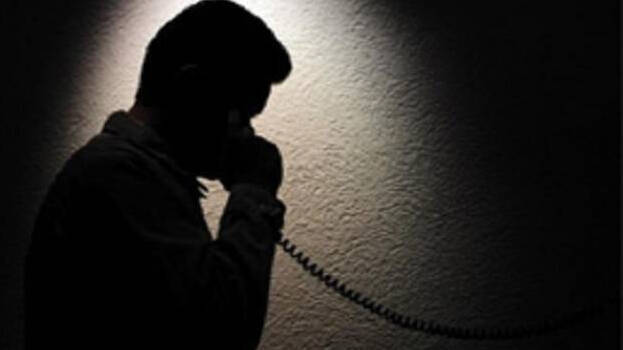 NEW DELHI: An eighteen-year-old person has been arrested after he tried to extort money from the HR head of the company he is employed with. The accused called his Gurgaon-based company's HR head and threatened him on December 4. He got the idea from a web series he had seen.
The accused, impersonating as a contract killer, called the HR and told him that he received a contract to kill the HR for Rs.26 lakhs. And threatened the HR that if didn't want to be killed then he must give the accused Rs.12 lakhs. The HR filed a complaint to the police and their investigation soon revealed that the accused was one of the employees of the company. His brother is also working in that company.
In the interrogation, the accused confessed that he got the idea to extort money like this from a web series he saw. He also said that his mother was suffering from cancer and that his family has a debt of Rs.7 lakhs.
He called the HR from a mobile phone that he stole from the office locker.