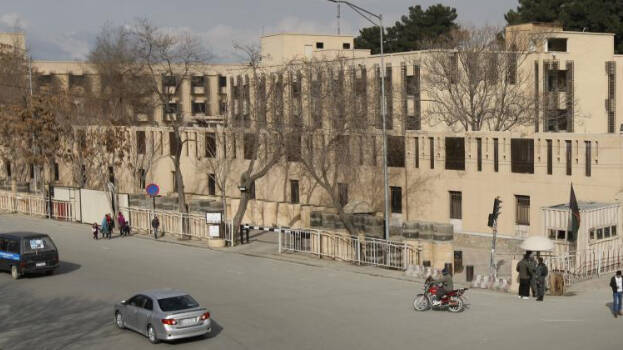 KABUL: Armed group attacked a hotel in Afghanistan where Chinese nationals use to frequent. The attack happened against Kabul Longan Hotel situated in central Kabul. There are also reports that the attackers have taken hostages.
Witnesses say that they heard two explosive sounds near the hotel and sounds of gun shots. This hotel is popular with Chinese industrialists visiting Afghanistan.
News agencies said that armed group have entered the hotel quoting Taliban sources based in Pakistan. The Taliban's security forces have reached the spot. This is the first such attack in the country after Taliban took power.