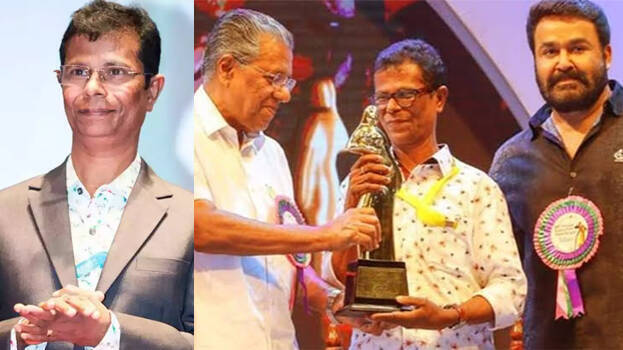 Director VC Abhilash said that even if Indrans wins an Oscar, some people's mentality won't change. He was responding to Minister VN Vasavan's body shaming remarks about Indrans.
In his Facebook post, the director said that if he was in Indrans' position he would have returned the state award and protested against the statement. He added that the state government should apologize to the actor and requested the Chief Minister to remove VN Vasavan as Minister of Culture.
The Minister had said that earlier, the Congress party had the height of Amitabh Bachchan, but now it has reduced to the height of Indrans.