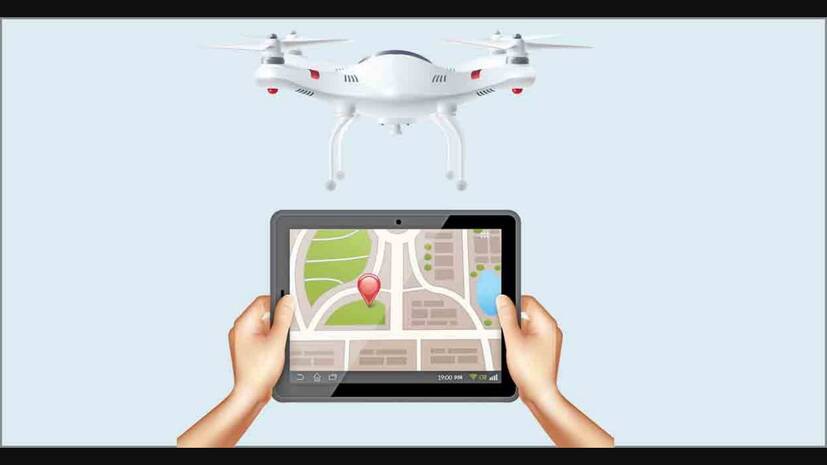 THIRUVANANTHAPURAM: Though the inauguration of the state's digital resurvey was done on 1st November, the resurvey proceedings began only in 15 villages. This delay in the arrival of equipment led to this. The authorities are trying to start resurvey proceedings in 200 villages by January.
The equipment needed for the resurvey are brought from Australia through a Delhi based company called Hexgen. 150 RTK rovers, 30 robotic total stations, and 89 tabs have arrived.
The survey will be completed in four years. For this, contract appointments of 1500 surveyors and 3200 helpers are progressing.
After the mapping is complete using modern technology and drones, the documents of village, registration, and land survey departments will be combined using information technology. This survey will also help in disaster management. Survey of India will supervise the project.
The charges for the resurvey will be charged from the land owners. To survey one division, the charge is Rs.255. The survey will be done in the presence of the landowner. As real-time maps are prepared the boundaries of the land will be known quickly. The total expense of the survey is Rs.858.42 crores.