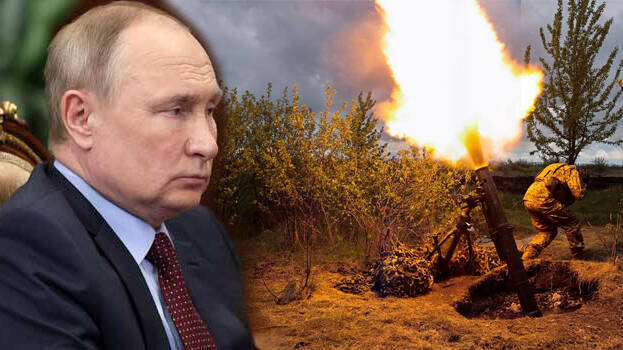 KYIV: Russian President Vladimir Putin has not softened the stance in the ongoing invasion of Ukraine which started from last February. Putin rejected Ukraine's consensus move asking the withdrawal of troops due to Christmas. With this, it became evident that Russia is not ready end the 10-month-long conflict immediately.
For months, no talks between the two countries have been held to end the war. Meanwhile, Ukraine's demand for ceasefire was considered as the first step towards a pace deal. Russia again carried out a drone attack on Kyiv last Thursday. Ukraine informed that hey shot down 13 Iranian-made Shahed drones during the early morning attack.
Russia targeted Ukraine's energy infrastructure centres with the attack. But Ukraine announced that the energy centres has not been damaged and the country's air defence forces put up a strong resistance. Kyiv Governor Oleksiy Kuleba said that the parts of the drone hit four residential buildings, but there were no casualties. At the same time, the US announced that it will provide Ukraine with the Patriot Air Defense System to counter Russian missiles.