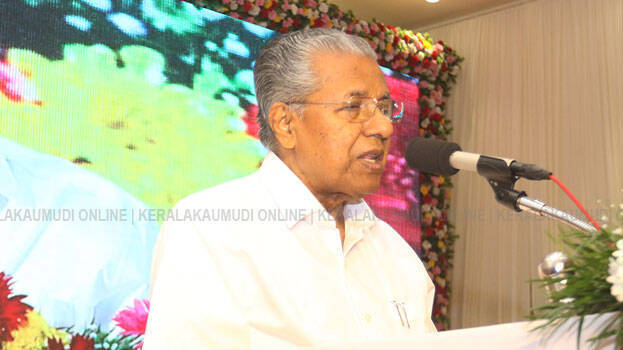 KOZHIKODE: The Chief Minister, Pinarayi Vijayan, said that the government interventions are done with the state's future in mind. He made this observation while inaugurating the Craze Biscuits Food Factory at KSIDC Industrial Park in Kinaloor.
The CM said that Kerala is in front when it comes to healthy population, higher wages, and highly educated human resources. The government is developing the basic infrastructure with a clear vision. He added that efforts are going on to make the state more industrial friendly.
With one lakh square feet, Craze Biscuits is the biggest food factory in Kerala. This is being run with the complete support of the state government. It provides direct job to five hundred persons and gives indirect jobs to more than a thousand people.
Industries Minister, P Rajeev, presided over the meeting. He said that 1,06,380 new enterprises have been registered in Kerala. This has brought around Rs.6,524 crores in investment and produced 2,30,847 jobs in the state.
The Chief Guests at the inauguration were PWD Minister, Muhammed Riyas, Forest Minister AK Saseendharan, and Port Minister Ahamed Devarkovil.
MK Raghavan MP, and KM Sachin Dev MLA also attended the meeting.