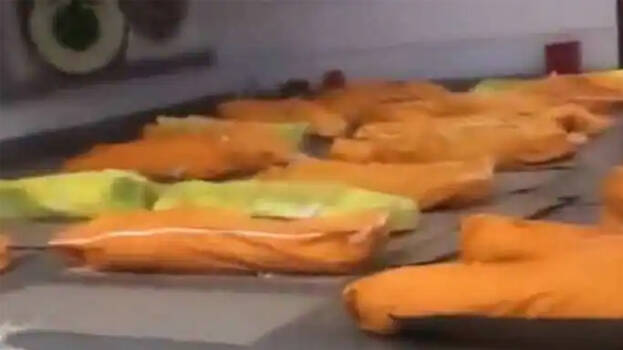 BEIJING: Covid cases are on a sharp rise in China. Hospitals in the country are overflowing with patients. Footage of bodies being piled up has also emerged. There is a long queue of people coming to bury the bodies in the graveyards. This is the situation in most cities of the country.
After a while, allegations that China is covering up Covid deaths have resurfaced. China claims that only 5200 covid deaths have been reported since 2019.
The government had earlier clarified that only deaths due to respiratory problems will be included in the list of Covid deaths. The authorities last released figures related to covid deaths on December 4.
The media also reports that Beijing is not yet ready to release the list of the dead. There are also unconfirmed reports of shortage for essentials, including medicines. Following popular protests, the government recently relaxed the country's Covid restrictions. Due to this, the number of infected people has increased sharply.