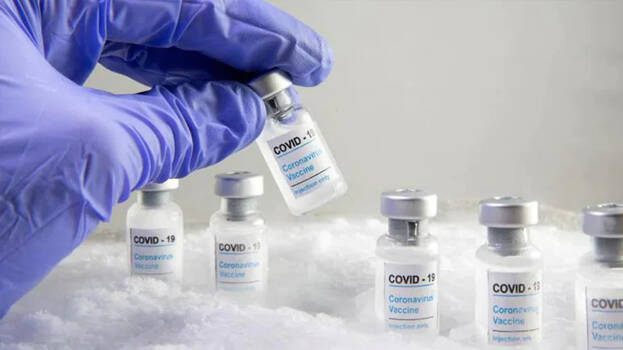 NEW DELHI: Bharat Biotech's nasal covid vaccine might be given as a booster dose soon. It will be provided as soon as Drug Controller's permission is obtained. Reports indicate that the necessary changes will be made in the CoWin portal next week.
Once approved by the Drugs Controller, Covaxin will become the first nasal vaccine in the country to given as booster dose. The vaccine will be given to those above 18 years of age first, and the price will be determined soon. The action was taken as the sub-variant spreading in China was reported in India also. The central government had suggested that everyone should take a precautionary dose.
Modi demanded that people should remain alert and everyone should wear masks and to remain vigilant. States have been directed to ensure facilities in hospitals. The elderly and those with comorbidities, who have not yet received the preventive doses of the COVID vaccine, should be ready to take it. Modi also directed that preventive measures, including the wearing of masks, should be mandatory. Screening should be strengthened at international airports. The price of essential medicines should be monitored. The number of covid tests should be increased. More importance should be given to genetic sequencing, Modi added.