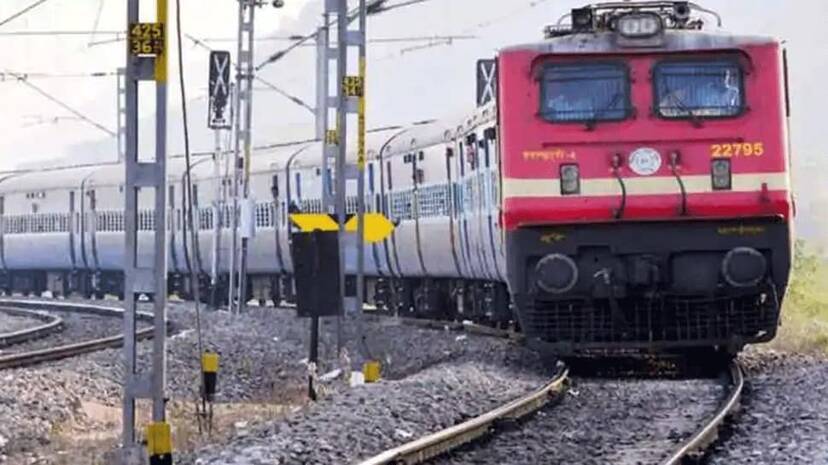 After resuming service post-Covid, the railways have scrapped every concession they were giving before the Covid. Moreover, passenger trains were converted to express trains and the ticket fare increased. With this conversion, even those who wanted to make a short distance have to pay the fare of express trains.
The difference in the approach of railways towards passengers can be clear seen before Covid and post-Covid. After the Covid, the decisions taken by the railways seem to be out of touch with the reality that it is a service sector. Before Covid there were concessions for the elderly. However, since Covid those concessions are yet to be reinstated. The Railway Minister is insisting that such concessions cannot be given.
According to data, from March 20, 2020 to March 31, 2022, 7.31 crores senior citizens travelled on trains. In this time period the total revenue from senior citizens to the Indian Railways is Rs.3464 crores. By avoiding concessions, the railways made a revenue of Rs.1500 crores. Post-Covid, when people are reeling under financial constraints, the railways seem to be looting them instead of helping the people. This approach by the railway is not good considering that it is a public sector institution. The railways, which are undergoing many reforms and changes, including the start of Vande Bharat, is not right in forgetting the common people of the country.
It is important that the Prime Minister intervene in reinstating the concessions given to senior citizens. After adopting the flexi system to raise ticket fares in tandem with the rush, the railways have raked in Rs.2442 crores from 2019 to October 2022. This year till October the flexi system brought in Rs.680 crores, said the railway ministry.
Compared to 2021, this year saw an increase of 76% in revenue from tickets. From April 2021 to November 30 the revenue from ticket sale was Rs.23,483. 87 crores. However, in 2022 during the same time, the revenue jumped to Rs.41,335.16 crores. The extra revenue generated was Rs.17,851.29 crores.
However, there is no announcement of rise in ticket fares. This is cheating of the passengers. The cost of gas and petrol is also on the rise. The increase in price of essential commodities is also on the rise. In this situation, the railways approach to squeeze money out of passengers must be stopped.