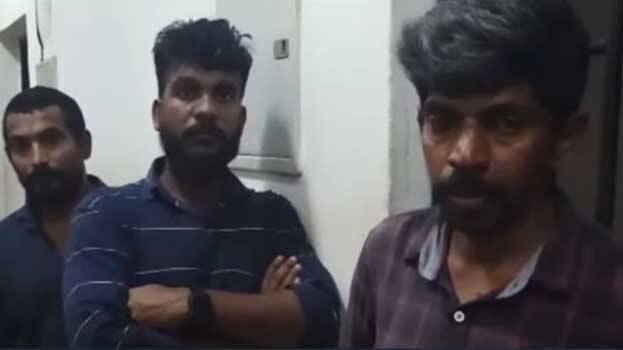 MALAPPURAM: A 19-year-old differently abled woman was gang-raped at Parappanangadi in Malappuram yesterday. The victim is a student and a native of Perambra in Kozhikode.
The girl, whose limbs are weak, was brutally gang-raped. The girl was going to her relative's house in Kozhikode. However, she lost her way and reached Parappanangadi. The girl was sitting at the Parappanangadi railway station to return to Kozhikode. Two people came to her side and offered her help. They made her believe that they would take her to another house and accommodate her there. They took her to that house and sexually abused her.
The two sent the girl back with an auto driver and while taking her to Kozhikode, he took her to a secluded place and sexually abused her. The injured girl later reached Kasaragod from Parappanangadi. The police had received a missing complaint by then. The police found the girl in Kasargod and brought her to Parappanangadi and arrested the accused with the help of the cyber cell. Munir, Zaheer and Prajeesh, natives of Neduva in Parappanangadi have been arrested. The girl has been shifted to a shelter home.