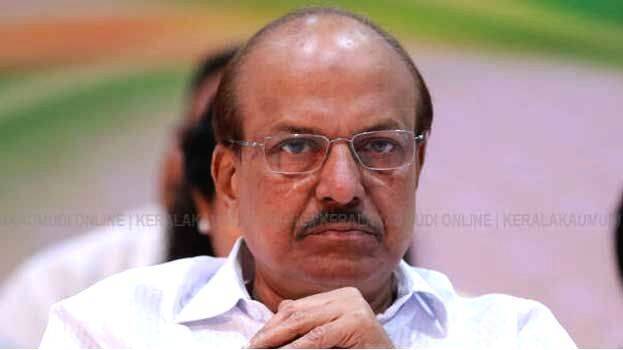 MALAPPURAM: Muslim League leader P K Kunhalikutty rejected the lawyer's allegation in the murder case of MSF leader Shukoor in Ariyil. A strange accusation is leveled against him. He told the media that there are some ulterior motives behind the allegation and would face it legally.

Kunhalikutty responded that what lawyer T P Hareendran said is baseless and someone else have made him say it. Conspiracy will come out in an investigation by the police and there is no doubt in it. Not pointing anyone but the search should reach the right name. He added that this allegation was proved to be false as the DySP denied it.

Many fake cases have been filed against him. Have not responded against any hunt. But all that have not been so emotional. Kunhalikutty said they will not leave this and will fight legally for Shukoor. He added that the issue will not affect the unity of the UDF.

T P Hareendran alleged that Kunhalikutty intervened to save CPM leader P Jayarajan in the Shukoor murder case. The League's stand is that the lawyer's allegation is a precise conspiracy with political objectives. League Kannur district committee and advocacy organization Kerala Lawyers Forum have lodged a complaint with the police demanding an investigation into the matter.