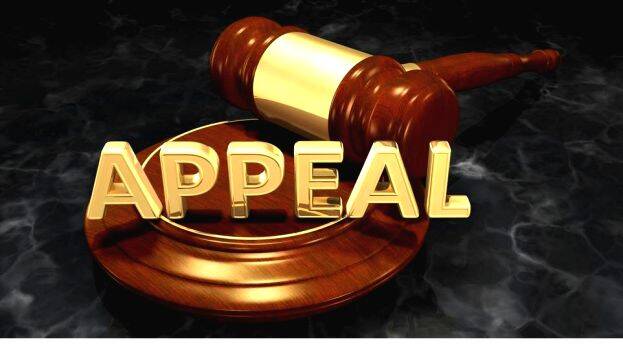 THIRUVANANTHAPURAM: The Kerala School Kalolsavam will be held in Kozhikode from January 3 to 7. 14,000 students from high school, higher secondary and vocational higher secondary sections will participate in the event which is being conducted after a gap of two years.
Like very year, this time also there are many participants who are competing on the basis of the appeal. 246 appeals were received from 14 districts. The number of appeals this time is very less compared to previous years. Kozhikode has the highest number of appeals - 40. Idukki record least number of appeals which is 5. Of the 206 appeals received from Thiruvananthapuram district, where the maximum number of complaints were raised, only 26 were allowed. Controversy also arose that 40 percent appeals were allowed to Kozhikode, violating the decision that only 10 percent appeals are to be permitted. The number of those participating on the basis of court order will be clear only on Jan 2, the day of registration.
Of the more than 100 applications received by the Lokayukta, only two have been allowed to proceed. The order has not been issued for any of this. In 2018, the Kerala State Commission for Protection of Child Rights stopped issuing orders allowing appeals after fake appeals were found. The High Court has also ordered to consider two appeals so far.
Appeals (District wise)
Thiruvananthapuram- 26
Kollam - 18
Pathanamthitta - 3
Alappuzha- 12
Kottayam – 13
Idukki- 5
Ernakulam - 11
Thrissur- 29
Palakkad – 18
Malappuram - 21
Kozhikode- 40
Wayanad- 11
Kannur - 20
Kasaragod - 13
Total- 246