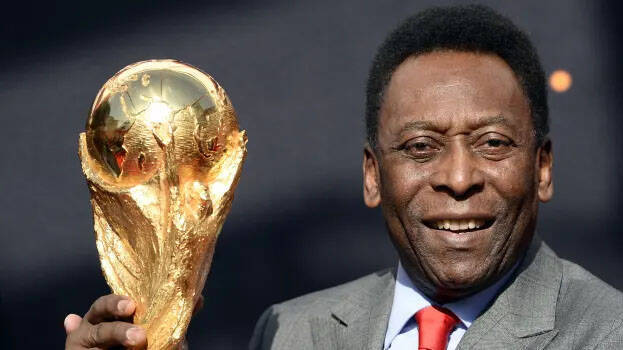 SAO PAOLO: Football legend Pele, who has won the World Cup three times for Brazil, has passed away at the age of 82 following a cancer battle.

He is considered by many as one of the greatest footballers of all time. The Brazilian legend suffered mutiple ailments in recent months and was repeatedly hospitalized.

As per reports, Pele, whose actual name is Edson Arantes do Nascimento, was dealing with kidney and heart issues.

Pele had a colon tumour removed in September 2021, but was admitted to the Albert Einstein hospital in Sao Paulo, according to reports in Al Jazeera.

Pele was instrumental in Brazil's three World Cup victories in 1958, 1962, and 1970. He is still the top scorer for Brazil national team with 77 goals in 92 games.