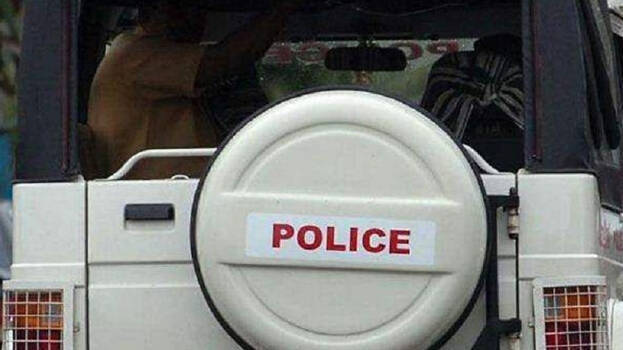 KOZHIKODE: The police will close the investigation of the alleged sexual abuse of a Korean woman citing no evidence of abuse. The woman was subjected to medical examination, but no evidence of sexual assault was found. The woman also testified that there was no assault. The police informed that these matters will be reported to the court.
It is reported that the woman was seeking treatment for mental illness. The young woman was arrested at the Karipur airport without sufficient travel documents. The woman told the doctor of Kozhikode Medical College about the assault. The town police have registered a case based on the doctor's statement.
The woman was admitted to the hospital after she displayed mental discomfort. The Korean Embassy officials who arrived there asked the woman for information and sought information about the case from the police. Embassy officials took the woman to Chennai from the hospital.