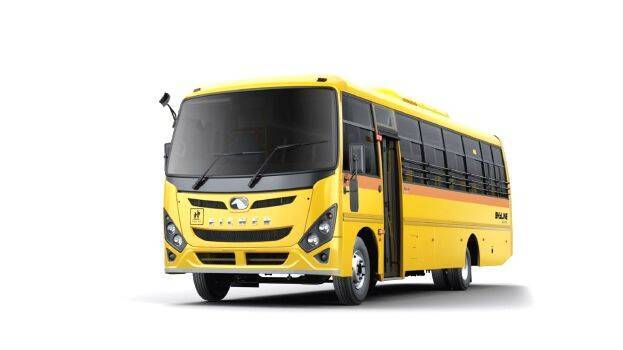 THIRUVANANTHAPURAM: The Motor Vehicle department (MVD) in Kerala is introducing 'Vidya Vahan', a mobile app that helps parents to track school buses. They can get information about the live location of bus, speed and other alerts. In case of emergency parents can directly call the driver or helper.
The app is based on the existing 'Suraksha Mitra' platform of the MVD. The app can be downloaded for free. Mobile number must be registered to use the app. Parents should contact the school authorities for this.
For queries contact toll free number 1800 5997099.