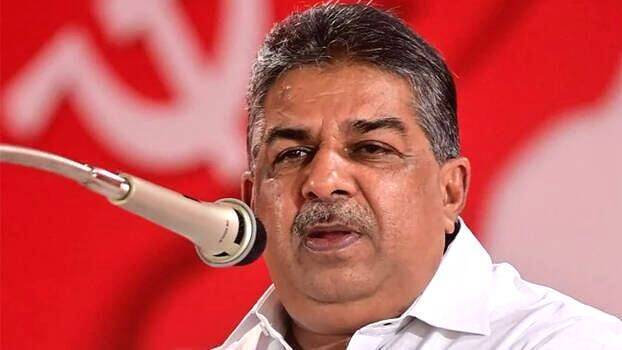 THIRUVANANTHAPURAM: When Saji Cheriyan returns to the Cabinet, his tongue could be his major undoing. After insulting the Constitution, he was trying to cling on to power by asking why he should resign. He tendered his resignation only after he had no other options.
A tall leader from Alappuzha, Saji Cheriyan's slip of tongue has cost him dearly many times. He used to escape in all instances by a small margin. During the 2018 great floods, his cries to send helicopters or thousands will die dampened the government's rescue mission. Also, his FB statement before last assembly election that leaders above fifty-five age must retire was a tactic against the districts senior leaders.
His statements against SFI former leader Anupama in the adoption case turned out to be outraging the modesty of a woman. He escaped further legal action after the police settled the petition.
Saji Cheriyan's next controversial statement was to include sex education in syllabus. Then there was his statement of sex tourism and starting alcohol shops like in Spain.
In November at the closing ceremony of a boat race in Pandanadu, he is said to have said an offensive word against a Dalit panchayat president.