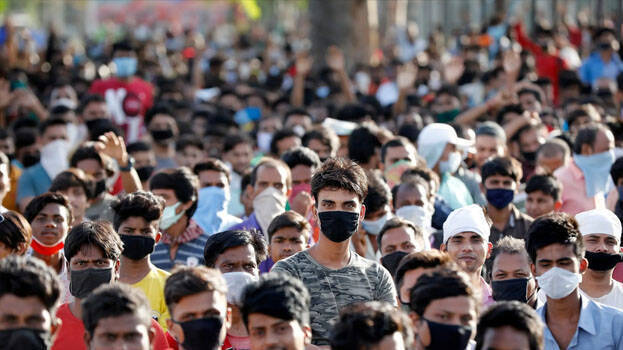 NEW DELHI: India's unemployment rate in December rose to 8.3%, reports say. In November, the rate stood at 8%. The Centre for Monitoring Indian Economy, which published the report said that this is the highest rate of unemployment in sixteen months.
When the unemployment rate rose from 8.96% to 10.09% in urban areas, the rural areas unemployment rates dipped from 7.55% to 7.44%.
However, in December the Labour Force Participation Rate rose to a healthy 40.48%. This could off set the concerns in higher unemployment rate, said CMIE Managing Director Mahesh Vyas.
According to the special trimonthly data of National Statistics Office (NSO), the unemployment rate of July – September dipped by 7.2%. In December, the unemployment rate in Haryana rose by 37.4%, in Rajasthan it is 28.5% and in Delhi it stood at 20.8%.