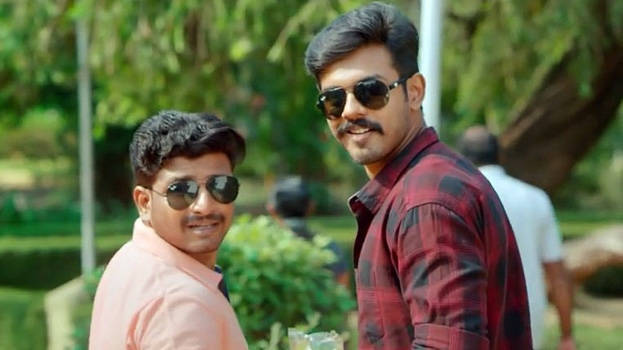 Buddy-cop movies are not rare in Malayalam cinema, From the iconic Dasan and Vijayan, we have had tons of police comedies in Malayalam and 'Thanaha', directed by Prakash Kunjan Moorayil is the latest addition to it. Debutant Abhilash Nandakumar and Angamaly Diaries-fame Titto Wilson portray the lead roles in the movie.
Vishnu (Abhilash) and Roy (Titto) are friends and they have been appointed as police constables through compassionate appointment. An accused named Paarappara James escapes from their custody and they become responsible for every crimes committed by him. A murder makes the matter worst and the movie tells the story of how the lead characters are dealing with the murder.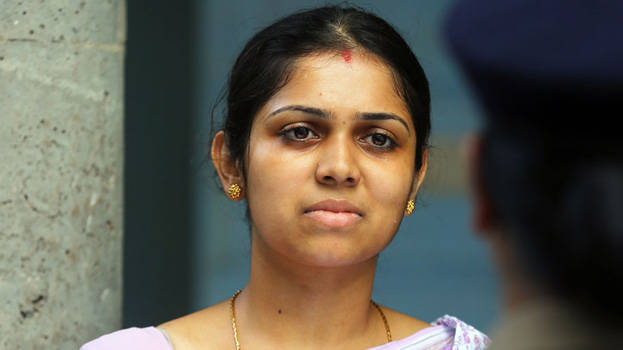 Abhilash has performed very well as a policeman who is also a womanizer. Titto, who usually appears in serious roles has a variety role in this. Both of them have handled the Thrissur slang effectively. Though, both characters have equal importance in the first half, Abhilash's character gets more importance as the film moves forward. He has done justice to his part. Sreejith Ravi has also performed very well as the thief James.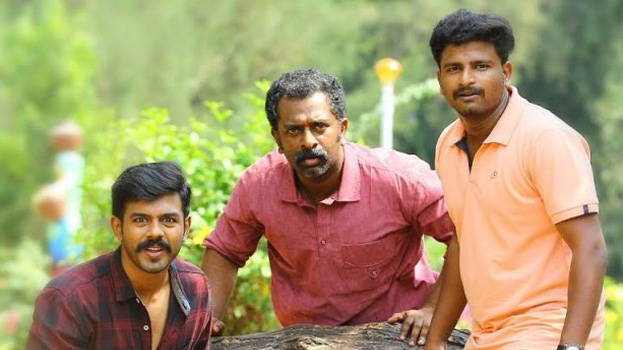 Though there are many comedy actors in the movie, such as Sajan Palluruthy, Hareesh Kanaran, Saju Kodiyan and Kulappully Leela, both the lead actors' comedic timing should be appreciated. The movie has no unwanted love scenes and love songs, which should also be commended. Internet sensation Priya Prakash Varrier also appears in a song sequence of the movie. The movie also features Thara Kalyan, Balachandran Chullikkad, Suresh Krishna, Santhosh Keezhattur, Sivaji Guruvayur, Nandu, Anjali Aneesh, S P Sreekumar, Irshad, Rohith Menon, Saranya Anand and Sruthibala.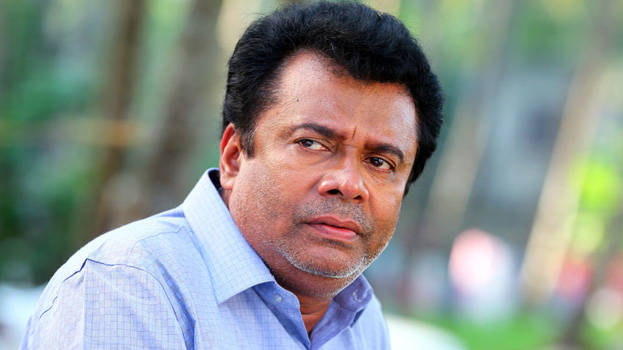 Though the movie is funny, occassionally there are double meaning jokes and scenes that are cliche. 'Thanaha' is a movie with flaws, but it is, of course funny. Abhilash Nandakumar shines in his debut role.