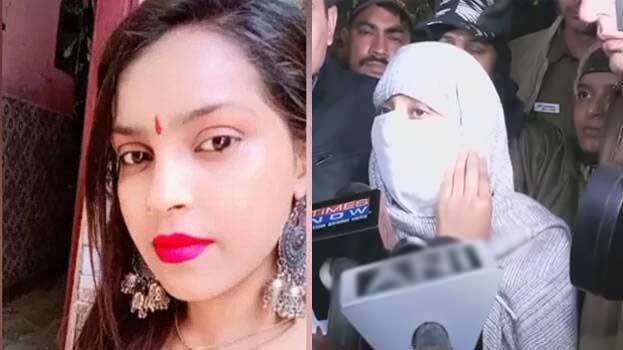 NEW DELHI: Nidhi, friend of Anjali Singh, who died after hit by a car and dragged for 13 kilometers during New Year celebrations in Sultanpuri, came forward with a crucial revelation. She said that the men in the car knew that she was stuck under the car.

Both were returning after New Year party. The visuals of the two coming out from the hotel after the party and going in a scooter had surfaced. The two engaged in a fight while returning. Nidhi first rode the scooter and then Anjali. Nidhi fell on the road after the car hit their scooter. Nidhi said that she left home in a shock after seeing the car dragging Anjali.

Meantime, the five men in the car told police that they had no idea that the woman was stuck in their car. They said they had panicked after hitting the scooty and that they were drunk. They said the music in the car was loud and heard nothing. The police said they will collect evidence with the accused.