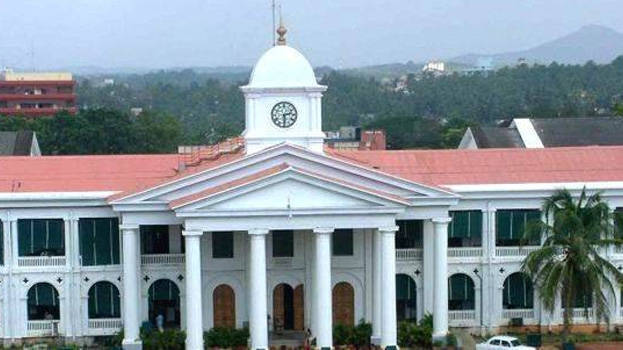 THIRUVANANTHAPURAM: The government is planning to bring in changes with the present die-in-harness scheme. As per the directive of the chief minister, the chief secretary has called for a meeting of all representatives of government employee unions. The meeting will be held online on January 10.
The government's decision is to give appointment only if the dependents or spouse of the dead accepts the job within one year of the death. Those not able to accept the job in a year will be given Rs 10 lakh and then that post will be left to the PSC.
It is hinted that the high court's order is behind the government's move. The court's order is that only less than 5% of the existing vacancy in each department should be given dependent appointment. Meantime, service organizations are likely to oppose the government's decision.

The meeting of service organizations will also discuss giving holiday to government institutions on fourth Saturdays.