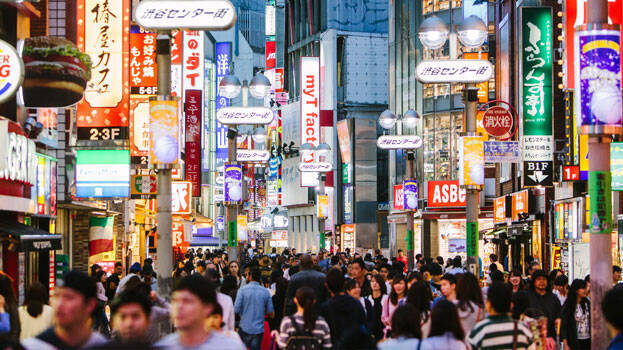 TOKYO: Japan has offered one million Yen to persons who move out of Tokyo, the capital city. The financial aid is provided to meet the cost of moving out. The action is taken to increase the population in other areas of the country. 1 million Yen will be provided to per child of each family.
One of the biggest challenges that Japan faces is low birth rate and life expectancy. The mass migration of the country's youth to the cities has led to a decrease in population in rural areas. Many houses are abandoned.
Since 2019, the government of Japan had already started the steps for this. The Japanese government is also offering more financial assistance to citizens to continue doing their current jobs.