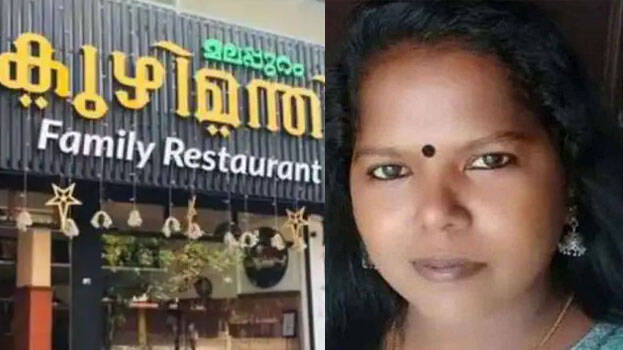 KOTTAYAM: Following the death of nurse Reshmi Raj due to food poisoning, the chief cook of the hotel in Kottayam, where she had food, has been arrested. The arrested has been identified as Mohammad Sirajudin, a native of Malappuram. The police have registered a case of homicide in the incident.
Reshmi, who was a nurse at Kottayam Medical College, ate Alfaham from the Park Hotel in Sankranti on December 28. She had diarrhea and vomiting an hour after eating the food. Reshmi's sought primary treatment and her health condition deteriorated on December 30. She was then admitted to the Kottayam General Hospital and later to the Medical College. 20 people who ate from the same hotel sought treatment in different hospitals. The hotel was later closed by the health department.
The preliminary post-mortem report stated that the cause of Reshmi's death was an infection in the internal organs. Infection was found in her lungs, kidney, and liver.