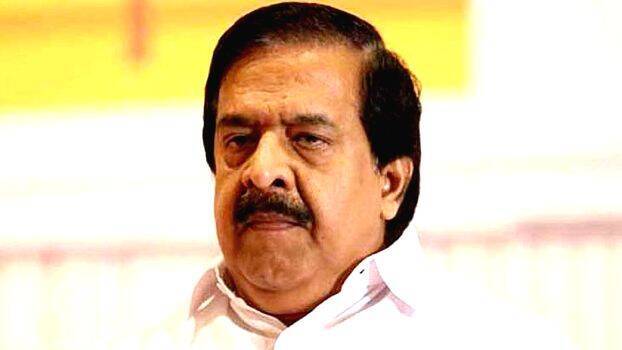 THIRUVANANTHAPURAM: NSS general secretary G Sukumaran Nair's response towards the party's internal affairs by praising Shashi Tharoor and denouncing Opposition Leader VD Satheesan and Ramesh Chennithala has angered Congress workers.
There is a feeling in the party that the community leaders should not be allowed to interfere in the party's internal affairs. However, the leadership level has reached an agreement to ignore the matter without giving rise to further controversy. VD Satheesan said that anyone can criticize him and if there is anything serious in the criticism, he will check it. Meanwhile, Chennithala responded cautiously to the remarks against him.
The Congress leaders generally believe that G Sukumaran Nair's remarks in an interview given to an English newspaper the other day are paving the way for infighting in the party. Sukumaran Nair's intervention comes at a time when the party is moving forward with the controversy related to Shashi Tharoor's Kerala tour having somewhat subsided. The official leadership believes that Sukumaran Nair's response is directly supporting Tharoor and indirectly supporting A Group. It is suspected that this will create confusion in the Congress as it is about to enter the organizational elections.
The state Congress leadership, which attributes the setback in the last election to the alienation of the minorities who had traditionally supported the party and front, is trying to win back that support. The leadership is of the view that the party should not divert its attention by going to unnecessary discussions.