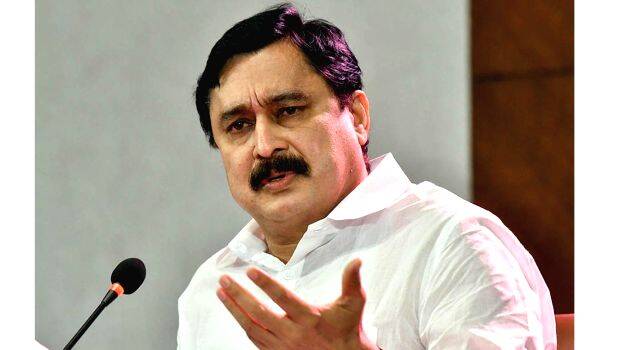 THIRUVANANTHAPURAM: Sports Minister V Abdurahiman's statement regarding the ticket price on India-Sri Lanka ODI match has sparked controversy. He said that those who cannot afford food need not watch the match. BJP state president K Surendran and Congress leader Ramesh Chennithala have criticized the minister. There are harsh comments on Abdurahiman's Facebook comment box. Social media was flooded with posts asking the minister to withdraw his statement and apologize and also to reduce the hike in entertainment tax.
On the other hand, local self-governments minister MB Rajesh said that the news that the entertainment tax has been increased is false. He said that the Local Self-Government Department has reduced the entertainment tax, which could have been between 24 and 50 percent, to 12 percent.
Last September, the corporation levied entertainment tax at 5 percent. This time it was increased to 12 percent, but the burden of this did not fall on the spectators as the Cricket Association reduced the rate. As a result, the Kerala Cricket Association informed that the tickets will be available for Rs 1475.74 instead of Rs 1633 including the convenience charge of the booking app.
"If one suffers from hunger, he needn't go and watch the match. People who raise criticism are those who haven't paid for a ticket in their life to watch the match. Why is there a tax reduction for those who spend Rs 400 and Rs 500 on tickets?", said the minister.
"The tax rate was fixed after discussions with the Thiruvananthapuram Corporation and the Kerala Cricket Association.", said MB Rajesh.
BJP state president K Surendran said that the sports minister's remarks were an insult to all sports lovers. He demanded to withdraw the statement and to apologize.
"Everybody should watch the match even people who suffers from hunger. The minister and the government should stop the process of increasing taxes and looting people's pockets.", said Chennithala.
KPCC president K Sudhakaran and opposition leader Satheeshan has also reacted against this remark.