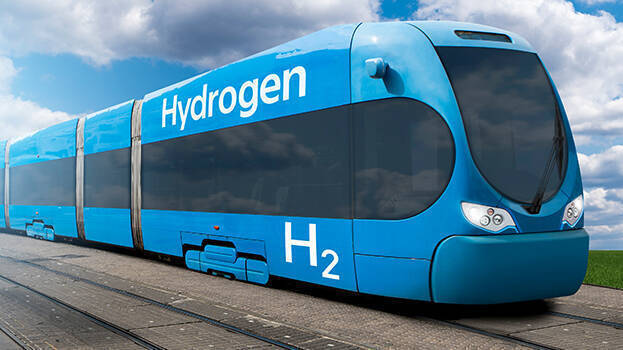 PALAKKAD: The ministry of railways is all set to announce hydrogen trains in this year's budget. The ministry has directed the railway authorities to make preparations to run 20 new hydrogen trains. 300 new MEMU trains is likely to be announced in the budget.

It was planned to announce the hydrogen train on the next Independence Day, but the present decision is to announce the new achievement in the last full budget before the general elections. The service of the first hydrogen train will be in December this year. The first service will be 89 km from Sonipat in Haryana to Jind. The main advantage is that the train running entirely on hydrogen fuel, does not cause any air pollution. The railways are working hard to manufacture such trains in India itself in the future, under the 'Make in India' scheme.

Meantime, the inability to manufacture Vande Bharat coaches as per the ministry's requirement has put the railways in trouble. The government has announced that it will run 75 Vande Bharat Expresses before August 15, but so far only seven trains have been out. The ministry is planning to announce 300 more Vande Bharat trains in the budget. There is a strict order that money should not be a hindrance to Vande Bharat coach construction. Though the integral coach factory at Perambur in Tamil Nadu is operating full-time but is unable to produce enough coaches.

How it works
The train will run on fuel cells. Inside this, hydrogen and oxygen are chemically combined to generate electricity. The train will run on this electricity. Residual water from the operation is released into the atmosphere in the form of steam. If more energy is generated, it will be stored in a special lithium battery on the train.