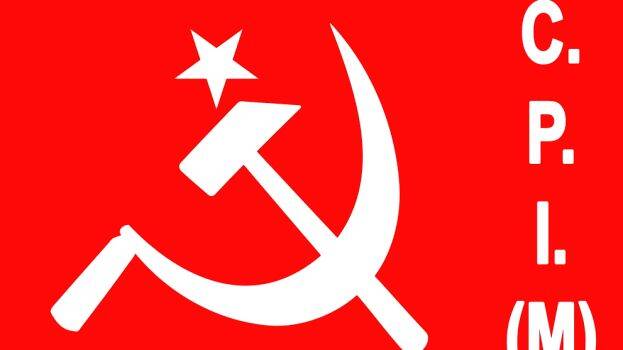 ALAPPUZHA: With factionalism raging in CPM in Alappuzha, the leadership is unable to put an end to the uncertainty that anything can happen at any moment.
Currently, if one leader gets trapped in controversy, any leader of the other faction will also get trapped in controversy within days. The incidents such as a CPM councillor getting accused in the drug trafficking case, obscene videos of many young women found on the mobile phone of a young area committee member, and mass resignations from local committees in Kuttanad have also created a lot of tension in the party.
The most recent incident was when the local committee members in Pulinkunnu decided to leave the party altogether. With this, 267 people left the party from Kuttanad within a month. Those who left the party say that they resigned in protest against the Kuttanad area leadership's neglect and partisanship. The state leadership is trying to resolve the issue by fielding minister Saji Cheriyan. District Secretary R Nasser's remark against those who submitted their resignations also became controversial.
The fight among the CPM workers intensified after obscene videos of young women were found in the mobile phone of a member of the Alappuzha South Area Committee. The drug trafficking controversy arose after this. When district secretary R Nasser and PP Chittaranjan MLA demanded the expulsion of the accused area committee member A Shanavas in the district secretariat, the other faction blocked the move by pointing out the appointment of the commission in the obscene video case. A majority, including H Salam MLA, opposed the move to expel Shanavas.
Earlier VS Achuthanandan and PK Chandranandan had the last say in the party in the district. After them, the reins were in the hands of G Sudhakaran. However, Sudhakaran is not active as he left the party elements due to the age limit. People, including young leaders, have become members of various factions.