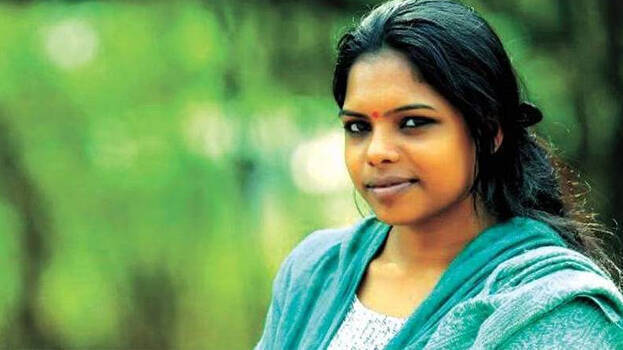 THIRUVANANTHAPURAM: A medical board will be formed to probe the cause of death of director Nayana Surya. The crime branch (CB) will write to the government in this regard. Reportedly, CB also requested to include national experts in the medical board. The case files have been handed over to Crime Branch.
Friends and relatives of Nayana Surya have come forward alleging mystery in the death and have demanded proper probe.
Meanwhile, the museum police have landed in further controversy by rewriting the statement of former police surgeon and head of forensic Dr. PK Sasikala in connection with the death of Nayana Surya. The revelation strengthens the suspicion that there was a deliberate attempt by the police to make Nayana's death a suicide.
When Sasikala clarified to the media that the statement she gave to a police official isn't the one that came out, it has become certain that the officers who were in charge of the investigation of the case would be implicated.
On February 24, 2019, Nayanasurya (28), a native of Kollam, was found dead in a rented house in Althara Nagar, Thiruvananthapuram. The post-mortem report indicated that she was strangled to death. But ignoring such evidences and indications, the investigation was ended as a suicide. After the incident, about five CIs were tranferred to the museum station, but the reason why no one was ready to reopen the file and investigate was that the statement recorded in the name of the head of forensics in the case diary gave indications of suicide.
The investigation team did not collect any evidence which should have been initially collected in a murder case. The results of the forensic examination of the clothes Nayana was wearing in the room where Nayana was found dead were crucial in the case. Even the blanket-like cloth found when the forensic surgeon visited the room after the post-mortem was not handed over for examination. The police also ignored the phone call records of Nayana and her friends. Without interrogating her friend and other close relatives who were staying in the room with Nayana, police portrayed her death as suicide by claiming she was found dead in a locked room.
In addition to the post-mortem report which underlines that Nayana's death was a murder, Dr. Sasikala's revelations have the situation of museum police, who were under suspicion from the beginning, became more entangled. As more evidence emerges that the police failure was no accident, the museum police must answer for whom the evidence was tampered with and fabricated.